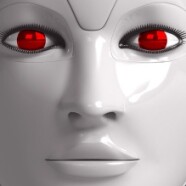 Jan

10
Tags
Related Posts
Share This
The SciFiJunkie Newsletter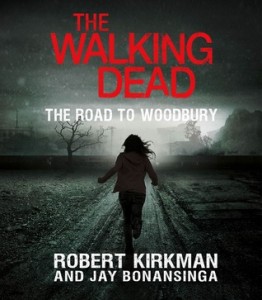 It appears that I may just have to move a little bit further away from work so that I have enough time in the car to listen to a few more audio books. After finishing the first of the Star Force series called Swarm, and already having Ender's Game on my schedule for the sci-fi podcast book club on February 3 of next month, I'm only halfway through the current book one of Star Carrier series titled Earth Strike, and of course still having a major edge for book two and three of the January book club selection with book one of The Dresden Files series titled Storm Front.
It's certainly no help that Carl, Troy, and Jeremy are all talking it up in e-mail about book 3 of The Dresden Files. It is certainly a good time for sci-fi in the written form, and I'm truly enjoying every book, not to mention a few others that I haven't even had time to review. This includes A World Without Time by Larry Niven, which takes a unique view of Earth after a rehabilitated convict was given an exploration ship to perform a particular task. Instead he used it to travel to the center of the universe, causing a massive time fluctuation when he returned Earth.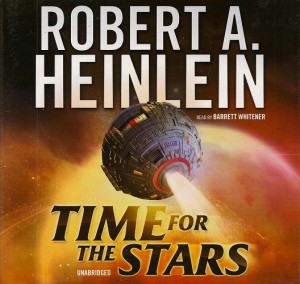 There are always other books that I have been looking forward to reading, but just simply haven't had time, including Time For The Stars by Robert A. Heinlein, Eyes To See by Joseph Nessise, and even a switch of genre to include The Walking Dead: The Road to Woodberry by Jay Bonasinga and Robert Kirkman, Robopocalypse by Daniel H Wilson, and A Discovery of Witches by Deborah Harkness.
As if that wasn't enough, I open my e-mail and find out that my Audible credits for this month have been placed in the my account, and when I login to Audible to see what awesomeness I can select, I find out that book 6 of the Star Force series released a few hours earlier. Not sure exactly how healthy of addiction this is, but I certainly know that it's good for my sanity. It's served to make traffic a whole lot easier to deal with on the ride to and from work. About the only thing that doesn't make any better is when you get home or when you get to work, you still have to get out the car.
Wish me luck, and I will see you on the next book!