Share This
Podcast Feeds
SciFiFX podcast has multiple methods to allow you to acquire or download our podcast. Our podcast feed includes our weekly group podcast that covers a subject in depth. You will also receive our exclusive podcast reviews, special news and other commentary that you can only find in our podcast SciFiFX.com.
The following is a list of methods and the details that you will need to acquire the podcast in your preferred method.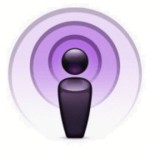 A standard
RSS feed
. The standard RSS feeds can be used for most devices including android and iPhone RSS feeds. Although this is not the correct feed for iTunes, you will find that in most cases the standard feed Is all you'll need.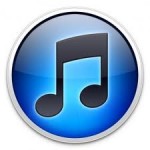 iTunes feed
. – The iTunes feed is a standard feed needed for all versions of iTunes. This feed should launch your iTunes software. Subscribe and automatically download each episode of the SciFiFX.com podcast to your computer or mobile Apple device.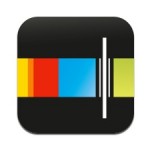 Stitcher Radio App
– Get the freshest episodes of your favorite podcasts and radio shows streamed directly to your smartphone or iPad – no downloading or syncing.
.

Direct download
from our site. – Our standard webpage has simple links for you to download our podcasts directly and features an online streaming player for your immediate listening enjoyment.
.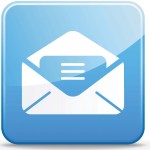 An email feed. – The email feed will send you an email with each release of the podcast, containing a link directly to the MP3 for that episode. You can download or listen to the podcast right then and there or save it for later. Many subscribe to this method in addition to the RSS feed so as to receive notice that a new podcast will soon be available though their preferred feed method.
We hope that you will enjoy our podcasts.  We encourage you to send us feedback at podcast@scififx.com. You can also click on the feedback link on the tab on the right of the screen to contact us at any time.