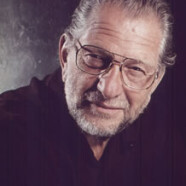 Aug

12
Tags
Related Posts
Share This
Joe Kubert: September 18, 1926 – August 12, 2012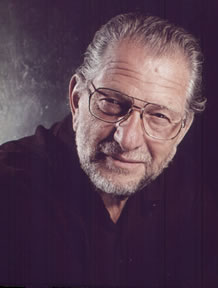 It is my sad duty to report the loss of legendary artist; Joe Kubert.
Mr. Kubert's work spanned 7 decades, working on such titles as Hawkman, Sgt. Rock (who he co-created), Tarzan, and Korak. This is, of course, a short list. He also had the distinction of creating The Kubert School; a school dedicated to teaching the art of comics to those wanting to break into the industry.
I called him legendary, and that's really not saying the half of it. The man loved his work, and each panel or cover showed that love. There was a cross point with him between that Golden Age style and the realistic feel of art. Looking at something like Sgt. Rock or even Hawkman gives a good idea just how dedicated this man was to his art.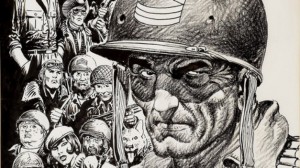 In these write ups, I tend to want to go miles with them, but the simple truth is that another great has passed from us. He was 85 years old, and his legacy has been left with us. His sons Adam and Andy continue his comic legacy.
Mr. Kubert was born in Poland, his parents emigrated to Brooklyn, while he was two months old.  He started working in the comics field at 12.   He had been hospitalized for nearly a month with various health issues, and passed three weeks short of his 86th birthday.
You will be missed, Mr. Kubert.