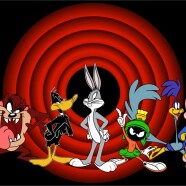 Aug

25
Tags
Related Posts
Share This
SciFiFX Podcast #64: Voice Actors
Podcast: Play in new window | Download
Subscribe: iTunes | Android | RSS
Big Dog and Troy talk about the amazing world of voice acting and many of the talents that work, or have worked, in this wonderful field of entertainment. They discuss Mel Blanc, June Foray, Mark Hamill, James Arnold Taylor, Dee Bradley Baker, Corey Burton, just to name a few!   They also talk about the influences these characters have had on their lives, the lack of respect that voice actors can get, and the pitfalls of hiring name actors to do voice roles.   Big Dog even tries to do some impressions for you!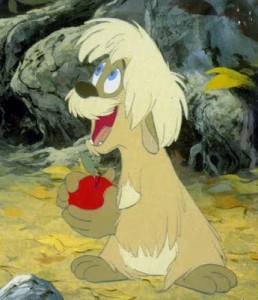 A note: Big Dog mentioned that he first learned to do the voice of Gurgi from The Black Cauldron. He wasn't sure who the voice actor was who played the role. Thanks to the miracle of IMDb, we've discovered it was John Byner! A personal thank you for getting me started on a skill that has helped me entertain so many people.
Hope you enjoy our extra long discussion on the greatness of these spectacular actors. A BIG thanks to Rob Paulsen for inspiring Troy and I to talk about this on a podcast. We love talking about these anyway, but it shows that it's out there and people are sharing the love with us.
Here's a link to Rob Paulsen's website and the Talkin' Toons podcast (WARNING: Explicit Language)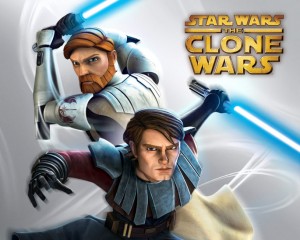 And here's James Arnold Taylor's YouTube page to give you some more great perspective on what to expect in the industry!
www.youtube.com/user/JamesArnoldTaylor
We also have a link to his over-half an hour talk Obi-Wan and Beyond!
www.youtube.com/watch?v=r3jtbjYtEoM
Go to IMDb or Wikipedia and look up the careers of the many great actors and actresses we have talked about!
Also go visit our sponsor: Audible.com!