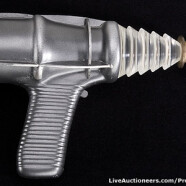 Sep

06
Tags
Related Posts
Share This
SciFiFX Podcast #29 – News, George Lucas, SciCon: Lasers
Podcast: Play in new window | Download
Subscribe: iTunes | Android | RSS
This week we discuss the News.  We discuss whether George Lucas and other Directors, Writers, and Copyright owners have the right to change movies.
The SciCon this week is Energy Weapons (Lasers).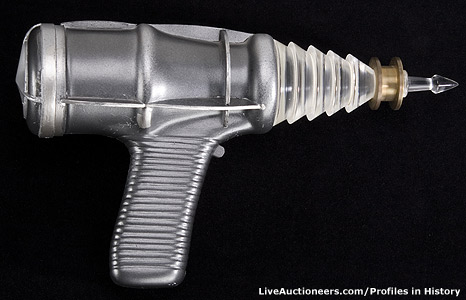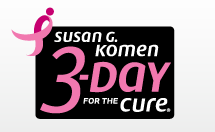 Help Nikki raise money for the Susan G. Komen Walk for the Cure. Raise money for Breast Cancer Research! Donate Here.
Comic Book News:
Some DC New 52 books going to Second and Third Printings.
http://www.thefellowshipofthegeeks.net/2011/09/some-dcnu-books-getting-second-prints.html
No more Alan Scott?
http://www.bleedingcool.com/2011/08/24/a-very-very-final-issue-of-jsa-spoilers/
TV and Movie News:
Showtime to Make Steven Spielberg and Stephen King TV Series: Under the Dome.
http://www.sfx.co.uk/2011/08/30/showtime-to-make-spielberg-king-tv-series/
Depp to Disney: "No Verbinski, No Me."
http://www.thefellowshipofthegeeks.net/2011/09/depp-to-disney-no-verbinski-no-me.html
Kevin Smith's Comic Book Store to star in Reality TV show.
http://www.sfx.co.uk/2011/09/02/kevin-smith%E2%80%99s-comic-book-store-to-star-in-reality-tv-show/
Joseph Gordon-Levitt in the Dark Knight?
http://www.thefellowshipofthegeeks.net/2011/09/for-what-its-worth-who-is-joseph-gordon.html
Doctor Who News:
U.N.I.T. Box Set – Invasion Of the Dinosaurs & The Android Invasion
http://www.scififx.com/2011/09/doctor-who-the-u-n-i-t-box-set/
Target Novel Reprints reach North America
http://www.scififx.com/2011/09/doctor-who-target-reprints-reach-north-america/
Lance Parkin Doctor Who Reprints Released
http://www.kasterborous.com/2011/09/reprints-are-finally-released/
Remake Hell:
George Clooney out of Man from U.N.C.L.E.
http://www.eonline.com/news/the_awful_truth/source_george_clooneys_back_causes_him/260819?utm_source=eonline&utm_medium=rssfeeds&utm_campaign=imdb_tv-movies
http://screenrant.com/george-clooney-soderbergh-man-uncle-sandy-129616/
Star Wars News:
George Lucas Needs and Intervention.
http://www.thefellowshipofthegeeks.net/2011/09/for-what-its-worth-george-lucas-needs.html
George Lucas Speaks Before Congress in 1988.
http://savestarwars.com/lucasspeechagainstspecialedition.html
SciCon: Technology
Lasers/Energy Weapons
http://en.wikipedia.org/wiki/Raygun
Follow Us on Twitter @SciFiFX
Like us on Facebook: www.facebook.com/scififx
Follow The Fellowship of the Geeks on Twitter @FellowshipGeeks
Follow TrooperTrek on Twitter @TrooperTrek