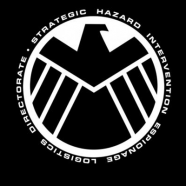 Sep

03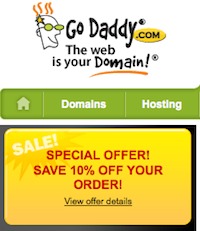 Tags
Related Posts
Share This
S.H.I.E.L.D. TV Series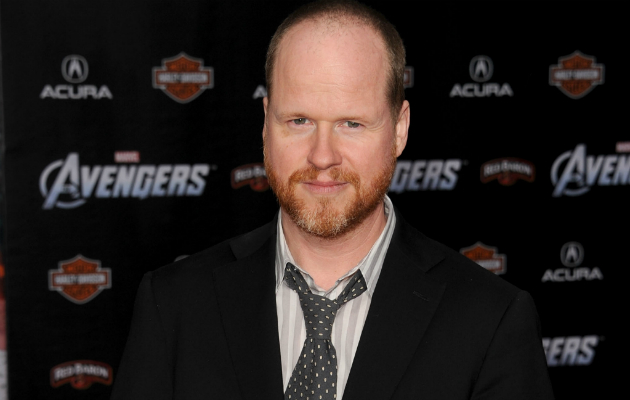 A few more details have surfaced about Joss Whedon's S.H.I.E.L.D. TV series.  Whedon has signed a three year deal with Marvel Studios, and part of the deal will see him lead the development of Marvel's first self produced live-action television series.
The title has been confirmed as S.H.I.E.L.D., and it will revolve around the secret agency headed by Nick Fury.  Samuel L. Jackson has not been mentioned as appearing, but I wouldn't be surprised if he didn't at least show up on a video screen periodically.
Whedon will produce the project; and will write and direct the pilot.  Main showrunning duties will be handled by Jed Whedon and Maurissa Tancharoen.  They have worked with Joss previously on Dollhouse and Dr. Horrible's Sing-Along Blog.  Angel cohort Jeffrey Bell and award winning fim/TV/comic book writer Jeph Loeb will also be executive producers.
Whedon claims the series will be "autonomous" from his Avengers sequel.  So will Marvel be able to pull off a stand alone series, or will the urge to cross over or have cameo appearances with their movies be too great to resist?
With the tendency of networks (FOX), to kill off Whedon's shows very quickly, fans have already started a Save S.H.I.E.L.D. Campaign.