Avengers Assemble Animated Series Linked to Marvel Movieverse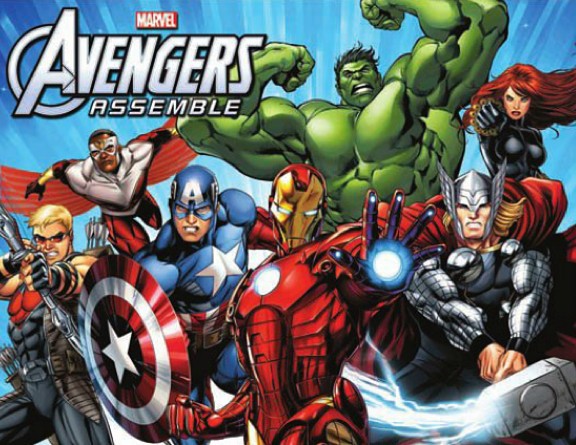 In an interview with TV Guide, Jeph Loeb (Marvel TV Boss) confirmed rumours about the new series that is replacing Avengers: Earth's Mightiest Heroes, will be set in the same universe as The Avengers movie.
Jeph Loeb:
The Avengers movie has been the ambassador to the world for the Marvel Universe so we want a show that has the feel and the tone and the incredible adventures like that movie. So the next project that we're working on – and this is down in our lab, top secret, with the S.H.I.E.L.D. agents protecting us at all costs – is Marvel's Avengers Assemble, which will be a brand new and really extraordinary looking animated series dealing with the Avengers in that same world… We're still very early on in the process and we don't give away too much. It's safe to say that we're looking at a show that more closely echoes the tone and the feel of the movie.
Marvel's Avengers Assemble isn't the only new Marvel animated series headed to the small screen, Loeb also talked about the new Hulk animated series titled Hulk and the Agents of S.M.A.S.H.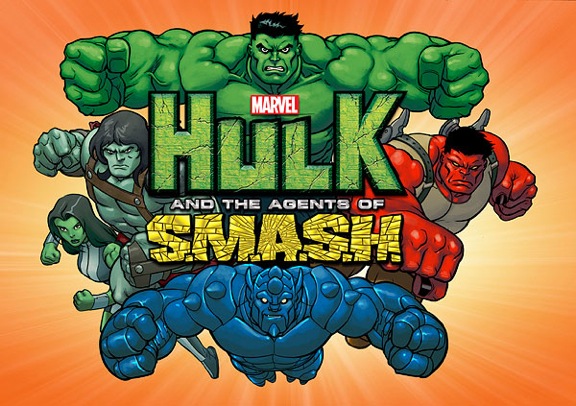 Not sure how I feel about this new Hulk series, I mean Hulk is fun, just don't know how well it will work with 5 Hulks involved.