ParaNorman Contest!
With ParaNorman in the theaters, we our proud to announce the ParaNorman Poster Pack Contest!  All you have to do to for a chance to win is send an e-mail to contests@scififx.com with the subject of ParaNorman.  Two winners will receive a limited edition ParaNoman Poster Pack, each containing 5 designs.

*****UPDATE*****
Enter Now!  The drawing will be held on Friday September 9th, 2012 at Midnight.
The new 3D stop-motion comedy thriller from animation company LAIKA, reteams the company with Focus Features after the groundbreaking Academy Award-nominated Coraline. ParaNorman is, following Coraline, the company's second stop-motion animated feature to be made in 3D.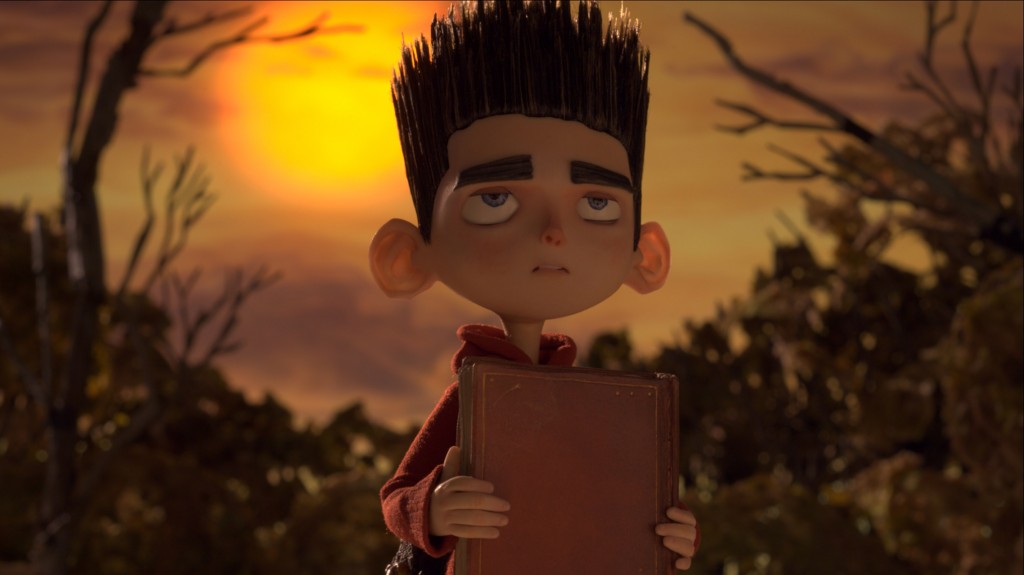 In ParaNorman, a small town comes under siege by zombies. Who can it call? Only misunderstood local boy Norman (Kodi Smit-McPhee), who is able to speak with the dead. In addition to the zombies, he'll have to take on ghosts, witches and, worst, of all, grown-ups, to save his town from a centuries-old curse. But this young ghoul whisperer may find his paranormal activities pushed to their otherworldly limits.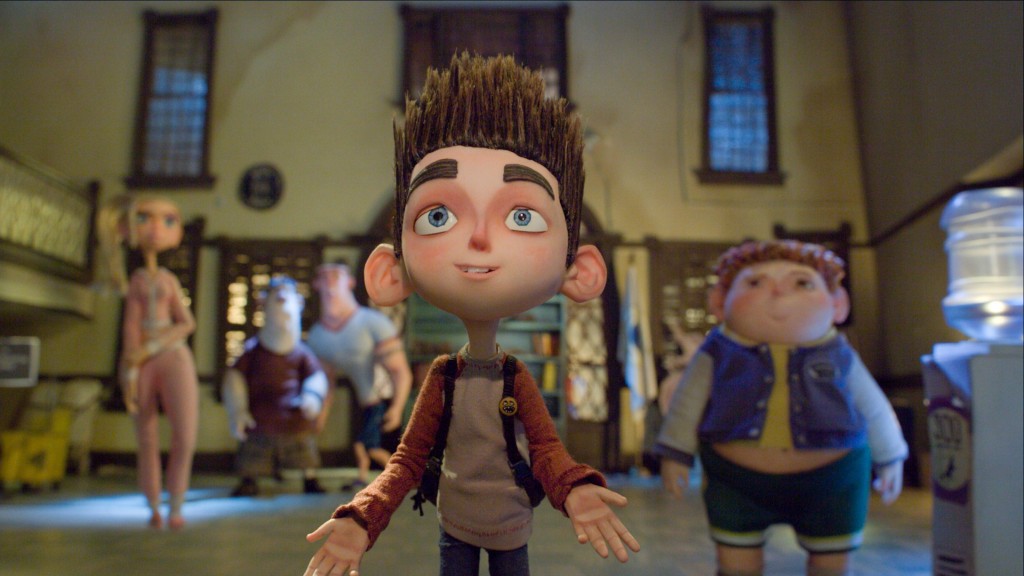 Starring
Kodi Smit-McPhee, Casey Affleck, Anna Kendrick, John Goodman, Leslie Mann, Jeff Garlin, Christopher Mintz-Plasse, Elaine Strich, Tempestt Bledsoe, Bernard Hill, Alex Borstein, Tucker Albrizzi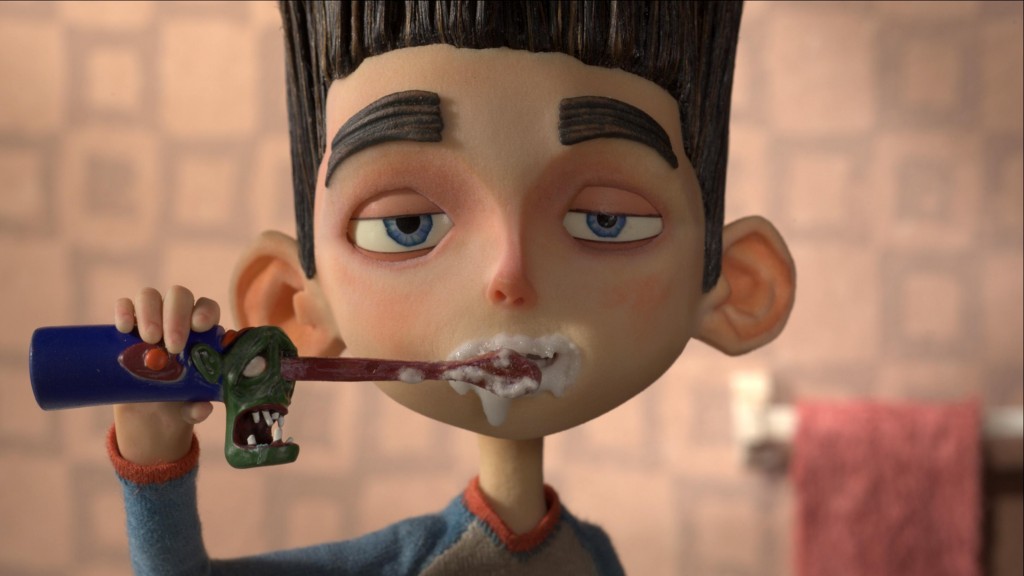 Directed By Sam Fell and Chris Butler
Written By Chris Butler
Screenplay By Chris Butler
Produced By Arianne Sutner and Travis Knight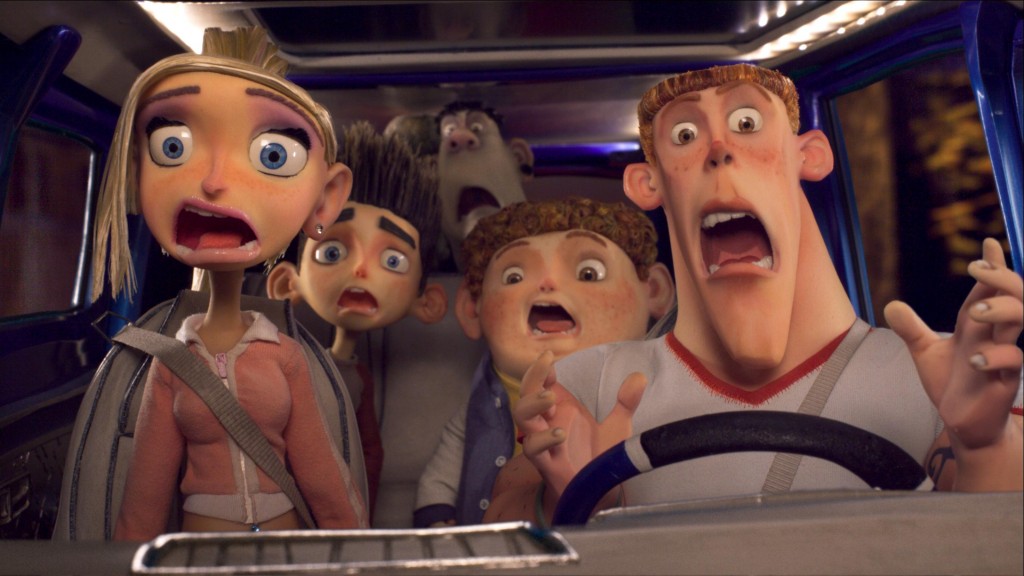 Rated PG