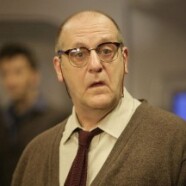 Nov

22
Tags
Related Posts
Share This
The Fourth and Second Doctors Together
The Last two episodes  of the Fourth Doctor AudioGo Series Serpent Crest will feature not only the Fourth Doctor, but the Second Doctor,  That's right they are giving us a multi Doctor audio story.  So Who will be playing the part of the Second Doctor, so wonderfully brought to life by Patrick Troughton you might ask?  Well, his son David Troughton.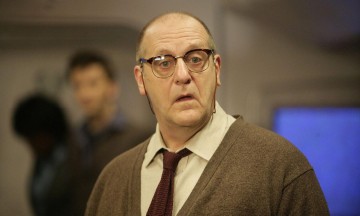 David sounds remarkably like his father, and is no stranger to Doctor Who.  David Troughton has appeared alongside his father in The Enemy Of The World, and The War Games.  Then with Jon Pertwee in the Curse Of Peladon as King Peladon.  He most recently appeared with David Tennant as Professor Hobbes in Midnight.  David is also no stranger to Doctor Who Audio stories.  He has starred in several Big Finish productions and has narrated previous AudioGo Doctor Who audio books.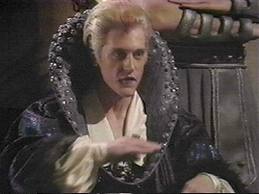 I am really looking forward to this, and think it is a wonderful way to bring back the Second Doctor for audio stories.
Follow Us on Twitter @SciFiFX
Like us on Facebook: www.facebook.com/scififx