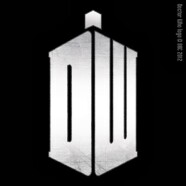 Aug

04
Tags
Related Posts
Share This
Peter Capaldi is The Doctor!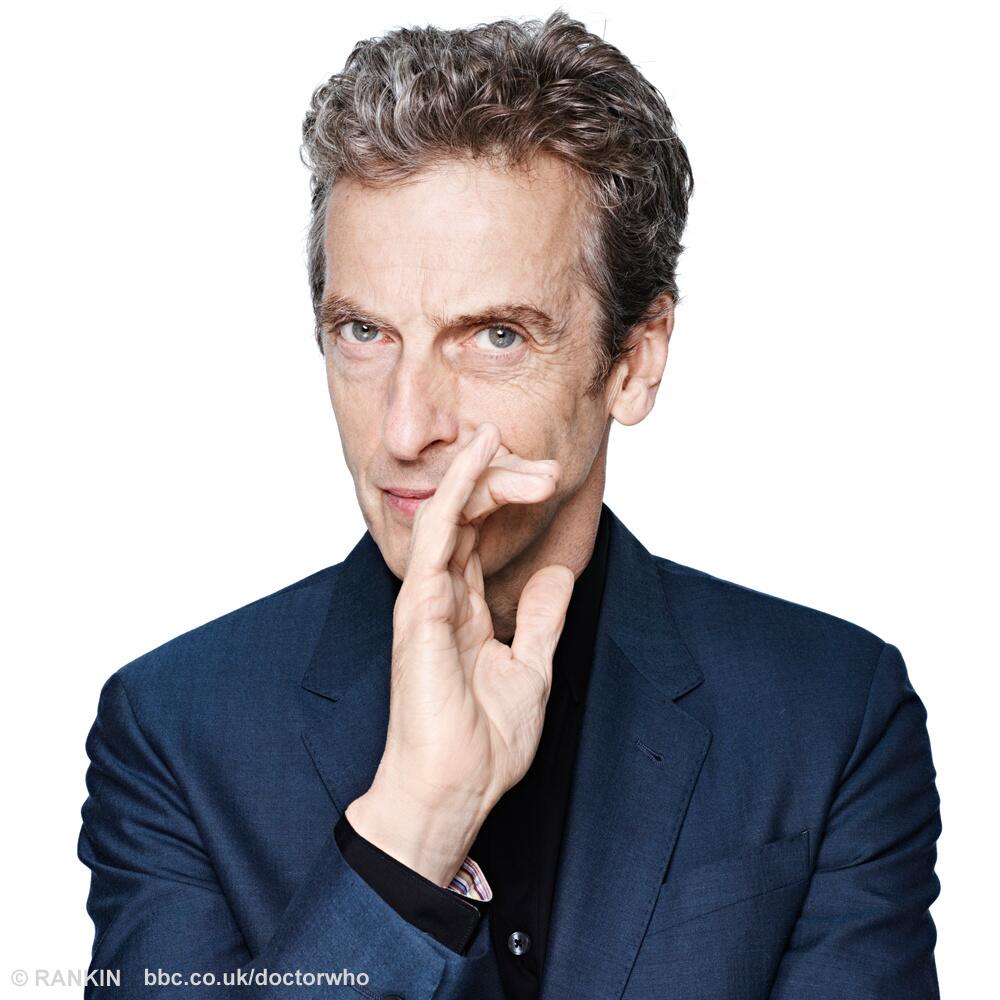 The BBC has announced that the 12th Doctor will be played by Peter Capaldi.  Ironically earlier this year we saw Peter in World War Z credited as W.H.O. Doctor, and now he will play Doctor Who.
Matt Smith has been an excellent Doctor and is an amazing actor, but I am looking forward to seeing what Mr. Capaldi will do in the role.  I think the BBC has made an excellent decision and am glad we will be seeing an older Doctor on screen.
The Doctor was originally envisioned as a fatherly/grandfatherly character that taught and protected his companions.  Matt Smith and David Tennant did an excellent job as the Doctor, but never really conveyed that fatherly aspect of the character that seems to have been lost since the series return in 2005.
Peter Capaldi is not only a life long fan of Doctor Who, but has appeared in Doctor Who.  He played Caecilius in The Fires of Pompeii in 2008.  Then in 2009 he played John Frobisher in Torchwood: Children of Earth.
With an IMDB page as long as my arm and spanning over 30 years, as well as being a life lone Doctor Who fan I expect nothing short of an amazing performance from Peter Capaldi.
Congratulations Mr Capaldi on winning the role of our favorite Time Lord.  The future holds a wild ride for you.