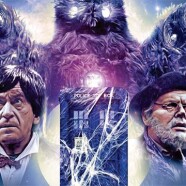 Nov

17
Tags
Related Posts
Share This
Podcast #122 – The Web Of Fear
Podcast: Play in new window | Download
Subscribe: iTunes | Android | RSS
This week we discuss Doctor Who: The Web of Fear, staring Patrick Troughton as the Doctor, Nicholas Courtney as Colonel Lethbridge-Stewart, Frazer Hines as Jamie, and Deborah Watling as Victoria. Â Until recently the BBC only had episode 1 in it's archives, but now episodes 2, 4, 5, and 6 have been returned, leaving only episode 3 missing.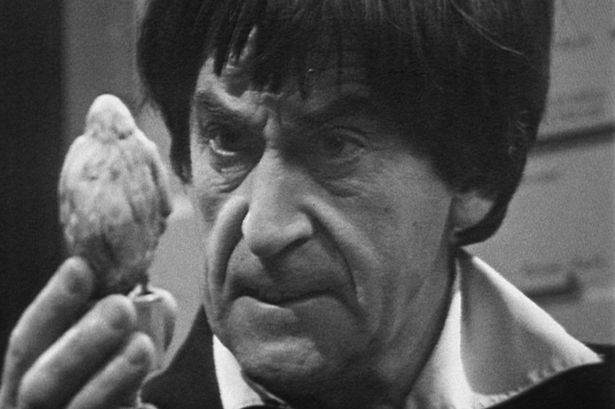 The BBC have created a reconstruction of episode 3 using the audio track and some set photos from the original filming. Â The reconstruction along with the 5 remastered episodes have been released as a download from iTunes and will later be released on DVD.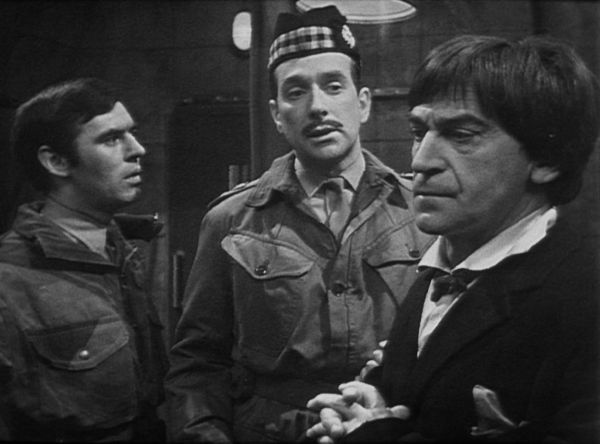 We also discuss some of the upcoming celebrations that will be going on for the 50th Anniversary of Doctor Who.