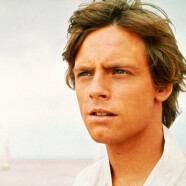 Jul

18
Tags
Related Posts
Share This
Is that Mark Hamill?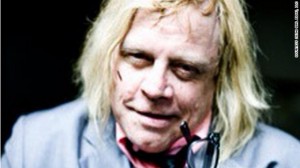 Wow another vision of Mark Hamill that doesn't look like Mark Hamill. This picture of Mark Hamill reminds me of the YouTube video that we have posted. It looks nothing like him and unless it is pointed out you would never know that it was him.
This particular picture is from his latest movie Sushi Girl, Mark Hamill plays an ex convict that looks nothing like Luke Skywalker whom we have grown so fond of. Although I have to say that it would be kind of nice to see a picture of Mark Hamill not dressed up to play a part, just being himself, and compare it to what we're used to seeing. It would appear that his looks have changed more based on age than simply on the roles of these playing. Although, the makeup in this picture does seem to have a dramatic impact on his appearance.
Regardless of how Mark Hamill ages, I will always remember him as Luke Skywalker in the original 1977 movie Star Wars: A New Hope as the young boy that grew up not knowing what his future held for him, and then took us all for a ride that none of us will ever forget.