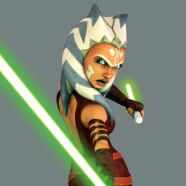 Feb

27
Tags
Related Posts
Share This
Save The Clone Wars!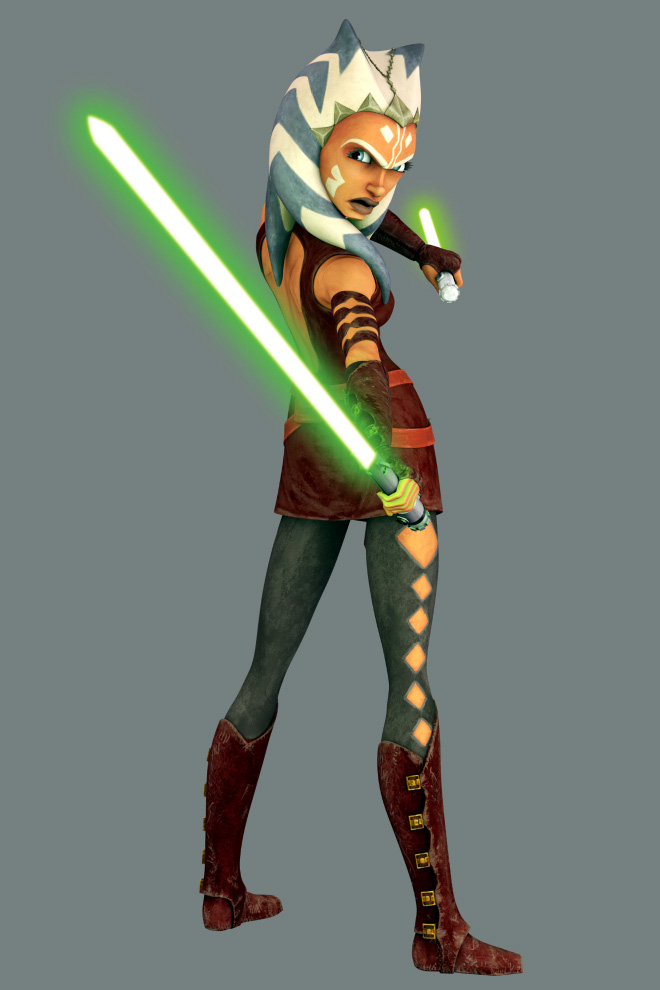 Show host Jimmy Mac on the Rebel Force Radio podcast says that he's been checking with inside sources (which I imagine includes his extensive Lucasfilm and Clone Wars cast and crew sources), and Disney has NO plans right now to air season 6 of Star Wars: The Clone Wars.  If they do, it's certainly not on any schedule so far.  On the latest "Clone Wars Declassified" episode, RFR has officially put out the call to fans to contact Disney and especially the head man Robert Iger, to let voices be heard so as to persuade Disney to air it.  If they don't, the episode airing on Saturday might spell the end despite that season 6 has been in development all this time.  I encourage everyone to do the same, with respect so he doesn't ignore us.  Take to the Twitters, Facebook, and anything else you can think of.  Let it be heard far and wide that you want to see season 6 of The Clone Wars!
To be clear, there is no official notice of cancellation yet, but there's also nothing saying it's on the schedule for next season either.  All we're looking for is confirmation.  And as Jimmy Mac says, 10 emails might be noticed.  Thousands will definitely be noticed.
Send emails to:  robert.a.iger@disney.com, subject line Clone Wars Season 6.  On behalf of Star Wars fans everywhere, we at SciFiFX thank you for your participation.
Special thanks to Jimmy Mac, Jason Swank, and the Rebel Force Radio team for alerting us all to this development.
EDIT:  Per RFR, the email campaign is a good start, but physical snail mail is the answer; flood the mailbags!  For the price of a stamp or a prepaid postcard, you can voice your support for The Clone Wars.  Believing the argument is sound, I'm continuing to pass the word.  You can send your respectful support of the series to:
The Walt Disney Company
c/o Robert A. Iger
500 S. Buena Vista St.
Burbank, CA 91521-6369