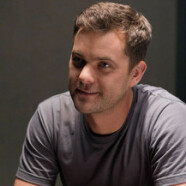 Nov

04
Tags
Related Posts
Share This
Review #2 – Fringe Novation with Joshua Jackson
Podcast: Play in new window | Download
Subscribe: iTunes | Android | RSS
Another short review by Matt McIntosh this time around I tell you about this weeks Fringe Novation with Joshua Jackson. Again, like always Fringe comes though with another strong performance. I was worried with all the time off that it would be hard to get back into it. I was wrong! Hey email me with your feedback!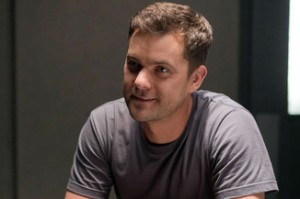 Joshua Jackson / Peter Bishop — HE IS BACK!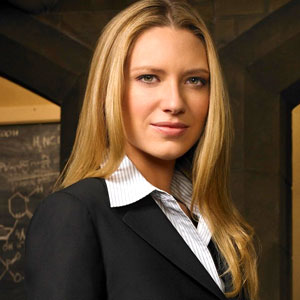 Anna Torv as Olivia ..
Follow Us on Twitter @SciFiFX
Like us on Facebook: www.facebook.com/scififx
Follow The Fellowship of the Geeks on Twitter @FellowshipGeeks
Follow TrooperTrek on Twitter @TrooperTrek