Neverland Preview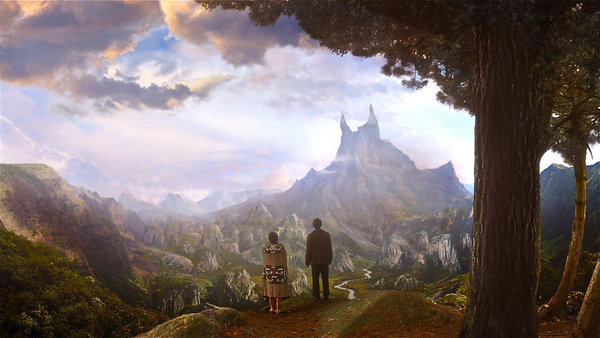 SyFy's Neverland is a prequel mini-series to the original Peter Pan.  Neverland airs Sunday December 4th and Monday December 5th at 9PM Eastern/8PM Central.  Neverland stars Rhys Ifans as Jimmy Hook, Charlie Rowe as Peter, Anna Friel as Elizabeth Bonny, and of course Bob Hoskins as Smee.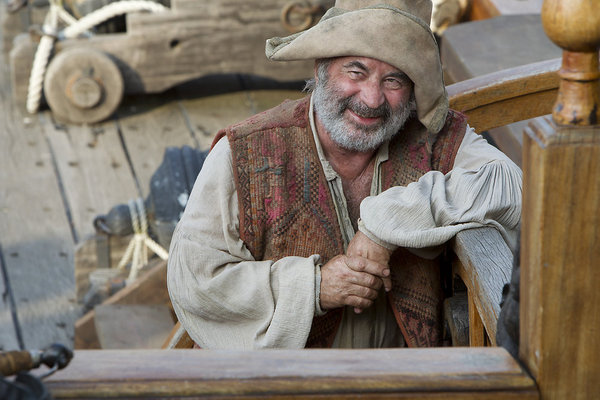 Usually I really enjoy SyFy's miniseries, but Neverland didn't really click with me.  There are some moments that I think were pure genius, but for the most part it just seemed really slow.  I probably would have enjoyed it much better if they had cut a good hour out of it.
That is odd coming from me, as I am usually the one saying they should have spent more time developing the characters or the world they are in.  That development has to move along though, and have a point to it.  With all of the time spent explaining how everyone got to Neverland, they never once even touched on the Mermaids.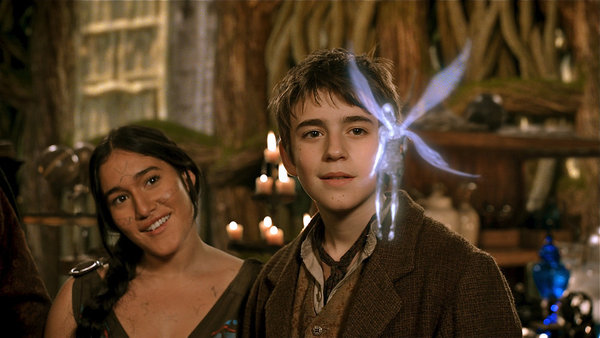 Neverland stays faithful to the original source material while introducing some new concepts.  They explicitly tell you in the opening sequence that Neverland is an alien planet.  I thought the design on the alien crocodiles was particularly interesting.  I certainly wouldn't want to run into one of those.   The explanation as to why no one ages there was also very good.  The preview screener that we received had a few rough Special Effects, but the ones that were finished looked great.  I do hope there is some sort of effect applied to the Sprites/Pixies/Fairies, as otherwise they just look like little winged silver people with bad tailors.  SyFy also put some serious money into the sets, everything looked spectacular.  The acting was also very good.   By all accounts I should have loved Neverland, but for some reason it just it was just there.
Neverland was entertaining, but I won't be rushing out to pick up the Blu-ray.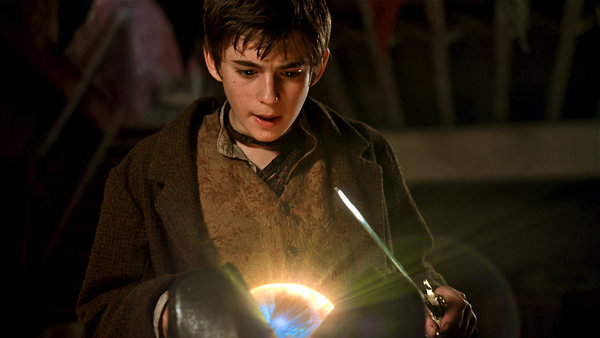 Follow Us on Twitter @SciFiFX
Like us on Facebook: www.facebook.com/scififx