Warner Brothers to Stop Selling Harry Potter DVDs/Blu-rays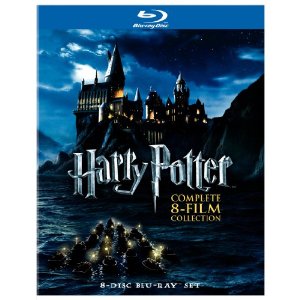 Warner in a move similar to the way Disney handles their animated movies appears to be retiring the boy wizard to the Chamber of Secrets (AKA Disney Vault), in an attempt to spur sales of the final Harry Potter movie and the complete Harry Potter Box Set.  This move will surely push sales as is intended, but how much will Warner lose to piracy in the dark times between the Chamber being opened.  Disney regularly sees enormous sales of their animated movies when they open the vault every few years and re-release them, but the Disney Animated movies are also some of the most pirated movies on the internet.  In a world of Digital Distribution and the purity of a digital copy people will find a way to get the movies they want whether the studio is actively selling it or not.  So what do Disney and Warner have to lose by having these movies for sale all the time, other than instilling a fake sense of urgency in their customers?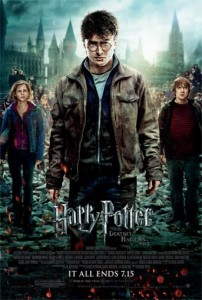 Warner Brothers will stop shipping all titles in the Harry Potter Franchise beginning December 29th, and eventually remove the existing titles from store shelves.
Follow Us on Twitter @SciFiFX
Like us on Facebook: www.facebook.com/scififx