New Star Trek Series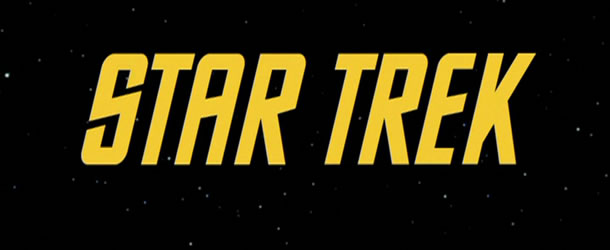 David Foster, a writer, producer, and the head of production company 1947 Entertainment, is planning a new series designed to take Star Trek back to its roots.  Foster says that the new show will include all the traditional Trek tropes – Klingons, Vulcans, and Ferengi – but will feature a much younger cast.
"The series concept is fully developed, subject to change of course," Foster told Trek Web, "with a solid 5-7 year series plan, pilot script and a conceptualized finale that intends to define Star Trek for generations."
Foster's Star Trek series is still in the pitching stage.  It's still too early to say if it will go beyond his proposal, but I for one want a regular Star Trek series back on my TV.
You can read the original interview at Trek Web.
Follow Us on Twitter @SciFiFX
Like us on Facebook: www.facebook.com/scififx