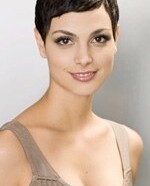 Jan

06
Tags
Related Posts
Share This
SciFiJunkie Weekly News Letter – 1-6-2011
Well, it is getting to be that time of year again when Official Pix Presents the SciFiExpo. This small show appear to be making a run at a larger venue. Switching from the original venues in Richardson (The Civic Center) and the Plano Centre in Plano Texas. In the past Ben Stevens hosted several shows in the Richardson Civic Center and one larger event at the Plano Centre each year.
This show will be the last in the Plano Centre venue and, it would appear that he is looking to move his new location in style. We all know that good guests attract crowds, and when you call your show the "Women of Sci-Fi," and bring in a long list of female guests, including: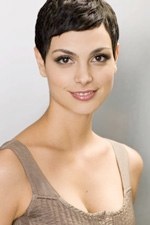 Morena Baccarin – Star of the TV series V (Anna), Stargate SG-1, Firefly/Serenity, and lots of others.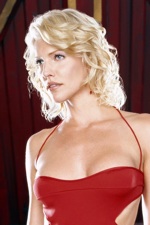 Tricia Helfer – Battlestar Galactica's Six!, Lie to Me, Dark Blue, Chuck, Burn Notice and more.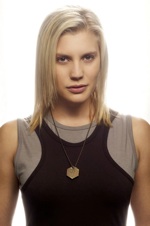 Katee Sackhoff – Battlestar Galactica's Starbuck!, CSI, 24, Nip/Tuck, Bionic Woman, and much more.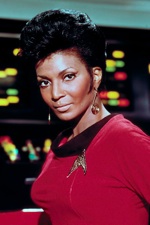 Nichelle Nichols – Star Trek's Uhura!, Heroes, and countless TV voice works.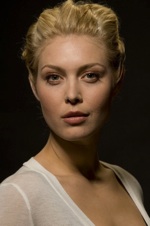 Alaina Huffman – Stargate Universe's Lt Johasen!, Smallville, CSI, and more.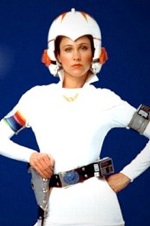 Erin Gray – Buck Rogers' Wilma Deering!, star of Silver Spoons, and lots more.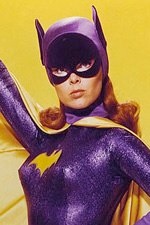 Yvonne Craig – Batman's Batgirl!, Star Trek's Marta and more.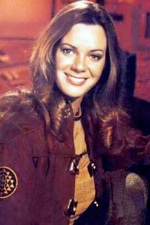 Anne Lockhart – Original Battlestar Galactica's Sheba!, Tangled voice work, Bolt, Little Mermaid and more.
Bonus Guests – Nick Gillard, Artist Russell Walks, and Artist Lawrence Reynolds.
We package all this with an entry ticket of only $10, and we should see a packed house at the Plano Centre (2000 E. Spring Creek Parkway, Plano, TX). As usual there will be a well-stocked room of exhibitors with all kinds of stuff for sale including comics, collectibles, toys, action figures, games, videos, movies, and so much more.
Now with all this going on, it's hard to think about what is to come on the next show that will be located in the new venue the Irving Convention Center with a 30,000 sq ft facility more central location to the DWF area. This means bigger and more guest including:
Leonard Nimoy!
Stan Lee!
And that is just to start things off. We are all looking forward to what's next, Ben.
Links: SciFiExpo – http://www.scifiexpo.com
Matt the SciFiJunkie!