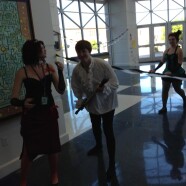 Sep

28
Tags
Related Posts
Share This
Konsplosion! 2013
Last Weekend I attended Konsplosion in Fort Smith Arkansas.  This was Konsplosion's second year, and it was just as much fun this year as last.  Between Zombie hunts, Nerf wars, and Quiditch matches; you also had Panels, the Dealers room, Amtgaurd, Alice in Wonderland Tea Party, and of course The Rocky Horror Picture Show.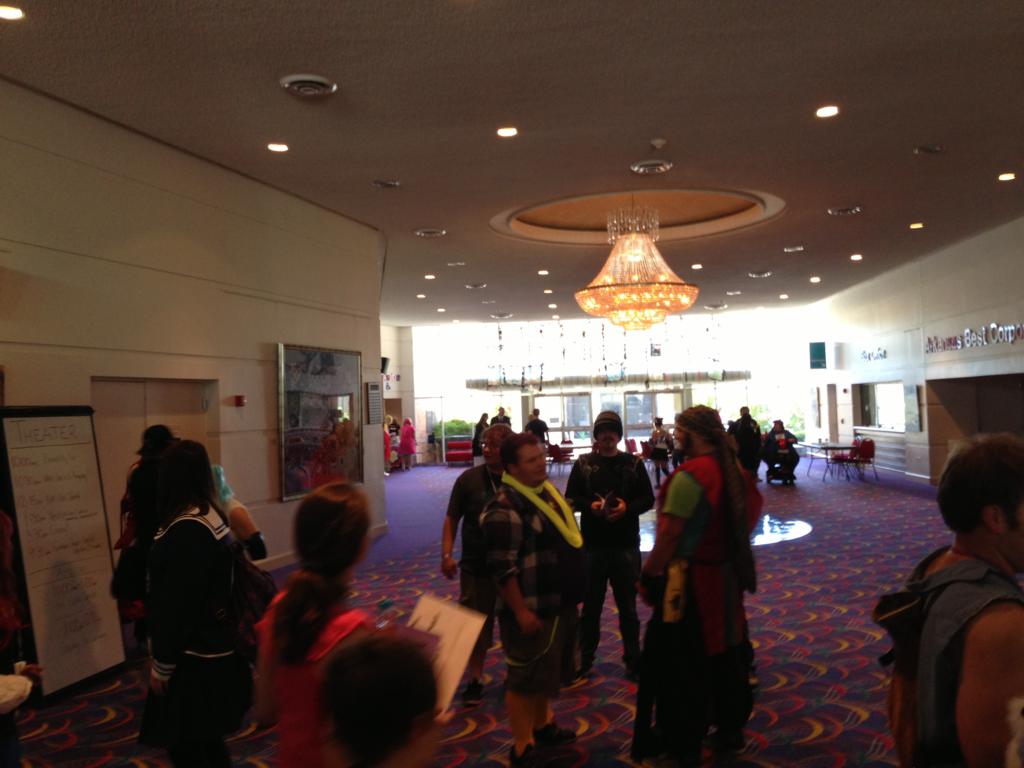 Konsplosion is a multi-media convention that covers Movies, TV, Anime, comics, Sci-Fi, Fantasy, Gaming, Doctor Who, and many other topics.  There is something there for everyone.  It is not the biggest convention around by far, but it is most certainly one of the most fun conventions.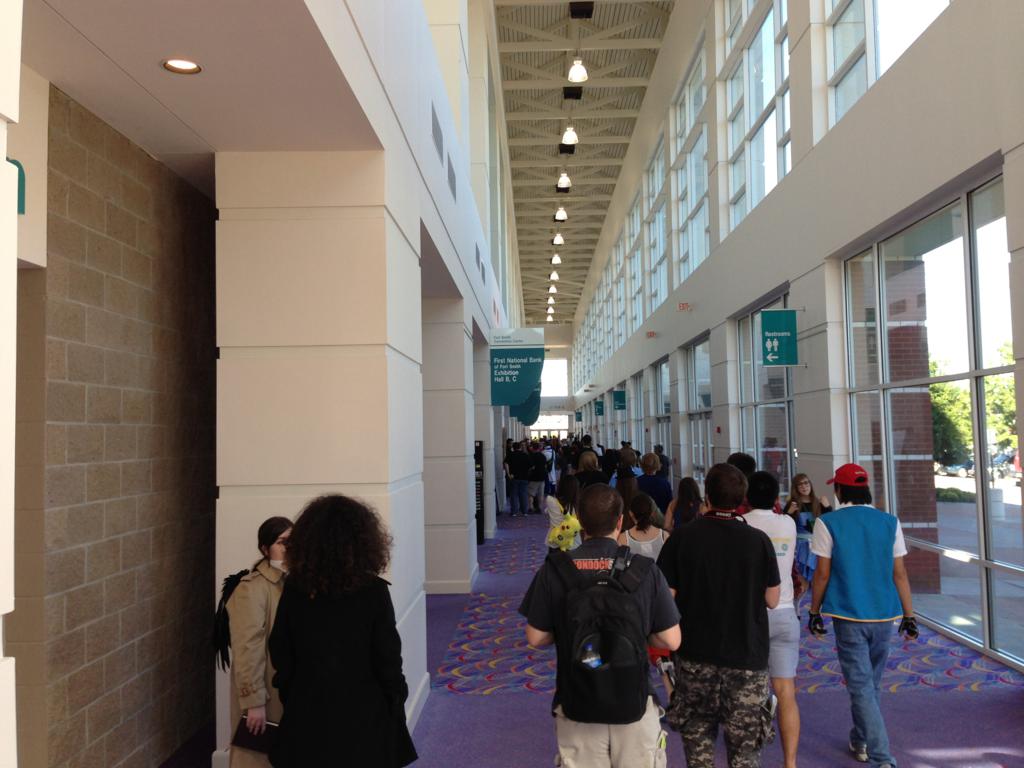 The Con Chair and staff really care about the attendees having a good time at Konslposion, and that is the most important part of attending any convention is hanging out with people that like the same things as you and having a blast doing it.  Konsplosion is essentially a 3 day party!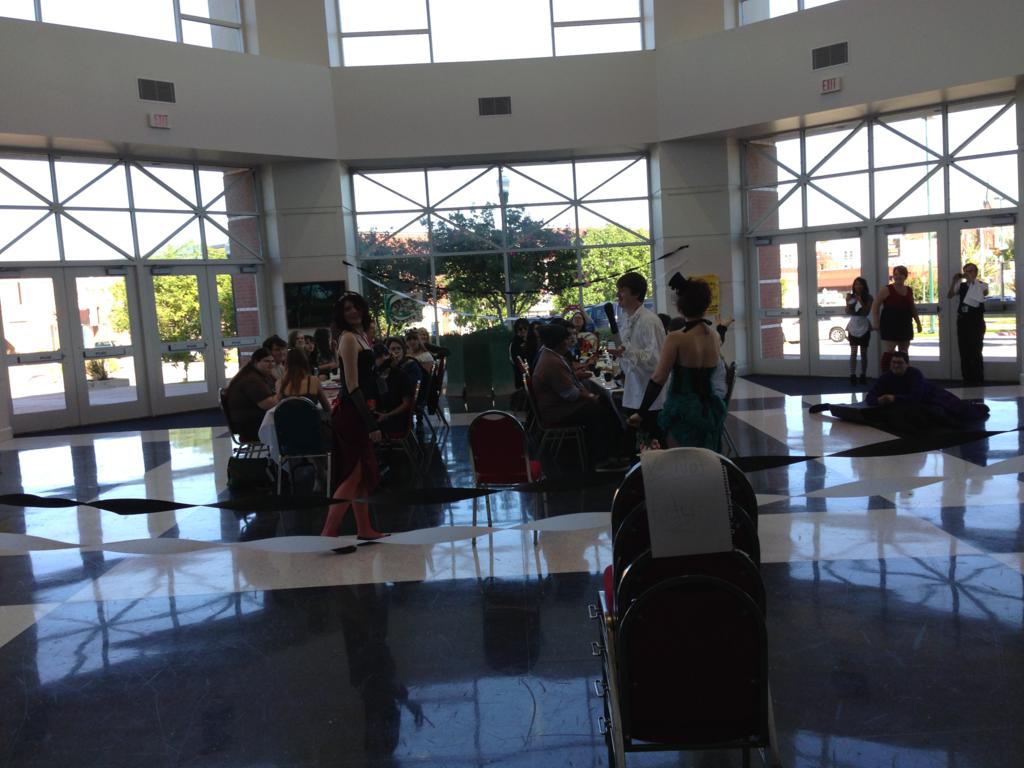 I was also able to record a panel on the early history of video games by Earl Green and Brett Weiss which will be online in a few days.
Check out our Konsplosion! 2013 Photo Gallery!