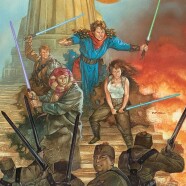 Jan

14
Tags
Related Posts
Share This
Rumor: Zack Snyder Helming Non-Trilogy Star Wars Film?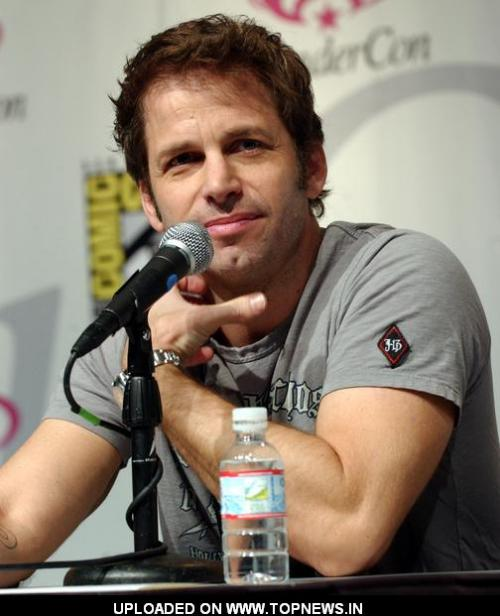 Until facts are confirmed, let the speculation begin!  According to Vulture, Man of Steel, 300, and Watchmen director Zack Snyder will be taking the reins on a new Star Wars movie… but not one of the new trilogy.  Instead, it will take place "parallel to" the events of Episode VII, according to Vulture's insider, and will essentially be a remake of the Akira Kurosawa film classic The Seven Samurai.  George Lucas has often sited this film and Kurosawa's The Hidden Fortress to be pivotal inspirations on his career and on the Star Wars Universe in particular.
As stated, there are no confirmations yet, and this may only be link bait, but MTV has already picked up the story, so it'll be fun to see what pans out.  Stay tuned and chime in with your thoughts below.
EDIT:  I did say it was just a rumor, and it looks like Zack Snyder is now denying it outright.  You can read the full report on Wired.  Ah… it's going to an interesting year for Star Wars rumors.