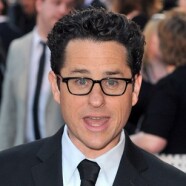 Jan

26
Tags
Related Posts
Share This
Confirmed: J.J. Abrams to Direct Star Wars Ep. VII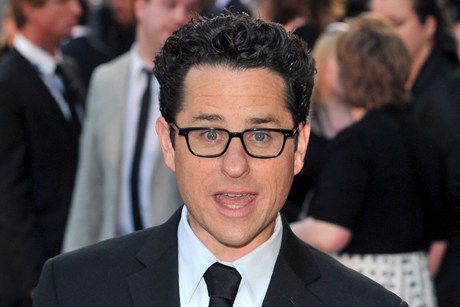 After a number of websites expressed "fact" without real confirmation, and after a number of fans accepted it as gospel in spite of a lack of evidence at the time… the will of the Force is at last made known to us.  Announced directly from Lucasfilm via StarWars.com, J. J. Abrams will direct Star Wars Episode VII.
To quote George Lucas, "I've consistently been impressed with J.J. as a filmmaker and storyteller. He's an ideal choice to direct the new Star Wars film, and the legacy couldn't be in better hands."
Along for the ride, apparently as consultants, are Lawrence Kasdan and Simon Kinberg.  Kasdan is no stranger to Lucasfilm, having co-written The Empire Strikes Back, Raiders of the Lost Ark, and Return of the Jedi.  Kinberg is best known as the writer of Mr. and Mrs. Smith.