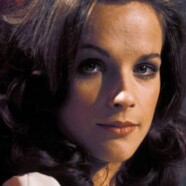 Jul

27
Tags
Related Posts
Share This
Obituary: Mary Tamm (1950-2012)
Yesterday we lost another member of the Doctor Who family, Mary Tamm, better known to Doctor Who fans as Romana (I).  She passed away at the age of 62, after an 18 month long battle with cancer on July 26th.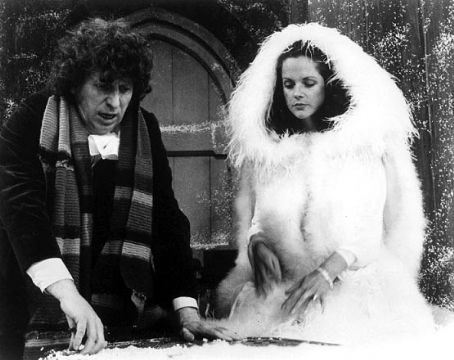 Mary Tamm played Romana (I), the first Time Lady we see in Doctor Who.  She was assigned to assist the 4th Doctor (Tom Baker) in his quest to assemble the Key to Time.  This was the first Doctor Who story line to span an entire Season/Series from 1978-1979.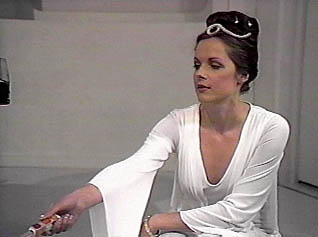 Romana (I) displayed an air of Time Lord Superiority and elegance.  Initially acting as if she was in charge and the Doctor was her assistant.  She soon learned to respect the Doctor's experience as more valuable than Time Lord Academy training.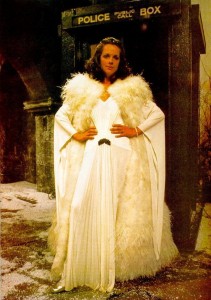 Mary Tamm was not with us long in Doctor Who or life.  Our First Lady of Time will be missed.  SciFiFX's sympathies go out to her husband Marcus, and their family.