Continuum Premieres May 27th
Continuum is a new series premiering on the Canadian channel Showcase.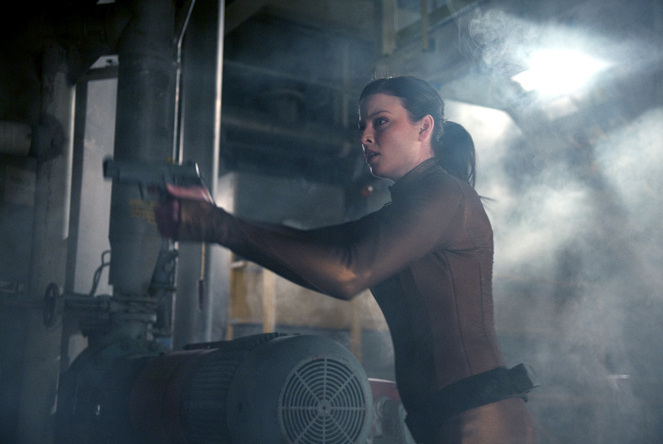 Rachel Nichols stars as Kiera Cameron, a cop from 2077 who is swept back in time to the present day. Her mission is to stop a group of eight fanatical time terrorists from 2077, who are bent of wiping out the future of the world as she knows it.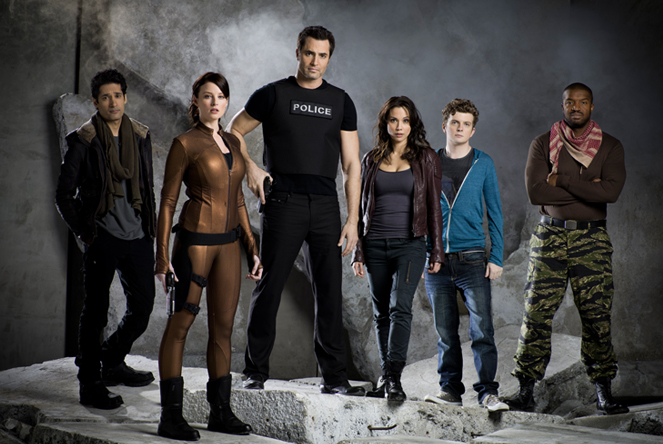 I think I've seen this before, round about 1993, it was called Time Trax.  Although Continuum looks like it has much better production values.  No word yet on when it might air in the US.
SciFi fans will recongnize much of the cast as Stargate Alumni. Lexa Doig, Jennifer Spence, Roger R. Cross, Tony Amendola, and Brian Markson star alongside Rachel Nichols.
Check out the official Continuum site.  And check out the trailer.