Mockingbird Lane (Munsters Reimagining)
UK comedian Eddie Izzard has signed on to produce and star as Grandpa (previously played by Al Lewis) in the Munster's reimagining.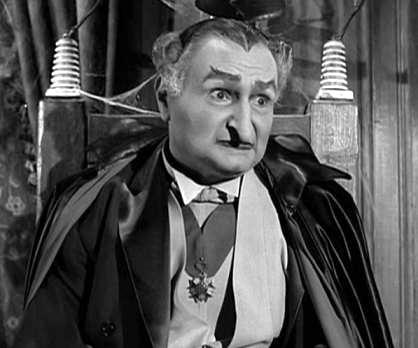 But this time instead of being a goofy comedy they are approaching it from a more serious True Blood angle.  Will it work, I doubt it, the fans of the original Munsters loved it because it was an oddball comedy.  I think it's time the studios stop reimagining classics as the complete opposite of what they were.  That's why they were classics.  Stop remaking serious shows into comedies, and comedies into dark gritty shows.
Follow Us on Twitter @SciFiFX
Like us on Facebook: www.facebook.com/scififx