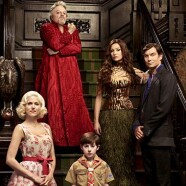 Oct

27
Tags
Related Posts
Share This
Review: Mockingbird Lane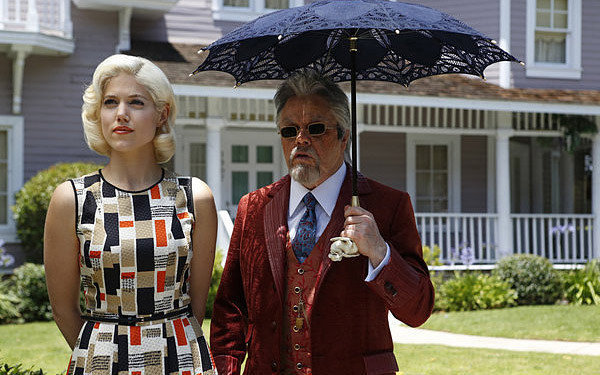 Mockingbird Lane was on last night.  When I first heard about this darker more serious take on the Munsters I was sure that it would be terrible and as more and more information and photos came out about it I wrote it off completely.  Then I was happy when I heard that it had been cancelled.  The pilot episode was to be aired as a Halloween special.  My wife is an Eddie Izzard fan, and I'll try just about any show for an episode or two.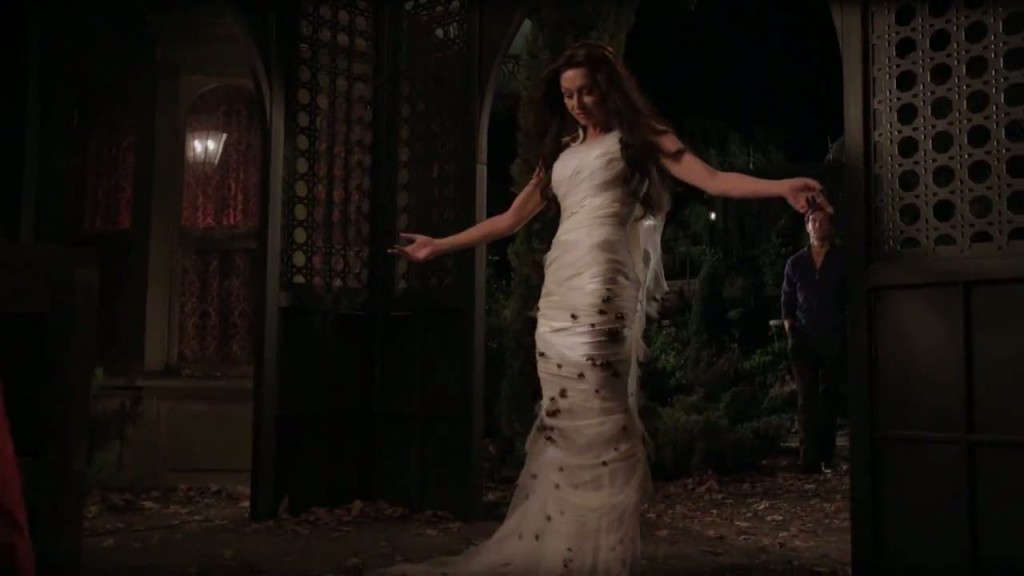 Mockingbird Lane was much better than I thought.  It wasn't really a darker more serious version of the Munsters, it  used a much darker more serious humor.  I appreciate dark humor, especially when you are dealing with a family of monsters.
The episode starts off with Eddie Munster's scout camping trip being torn apart by a werewolf.  The Munsters have to move to a new town to avoid questions.  They find a new house at 1313 Mockingbird Lane.  Herman and Lily have not told Eddie that he is a werewolf, Grandpa has decided to start drinking again, and Herman's heart is failing.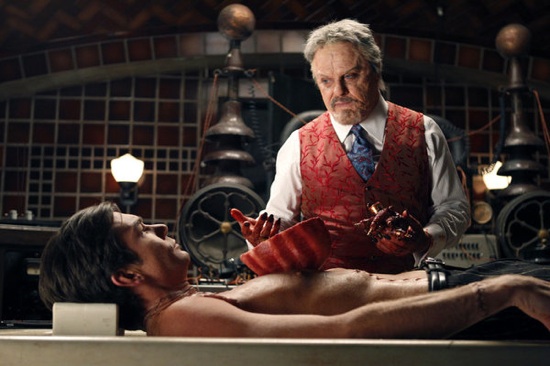 That is a lot to cover in one episode and the story moves along swiftly.
Grandpa bakes a special batch of blood cookies in order to turn the neighbors into his ghouls.  I really enjoyed all the vampire lore that is thrown in like Grandpa's ability to turn into a Man-Bat, a swarm of rats, and telekinesis by extending his shadow.  All nice touches, that added to my enjoyment of the episode.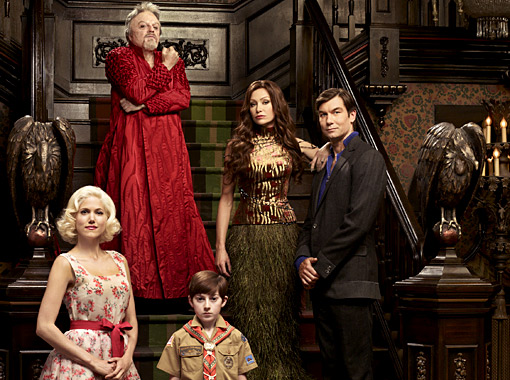 I would definitely like to see more of Mockingbird Lane.  Eddie Izzard's performance as Grandpa is the main reason to  watch.  I hope that it did good enough in the ratings to justify a season of it.