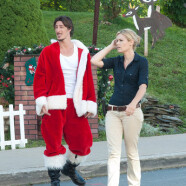 Nov

30
Tags
Related Posts
Share This
Haven Christmas Preview
Haven: Silent Night
Episode Description:
The town's inhabitants start disapearing and for some reason everyone thinks its Christmas Eve in July.
Preview:
First off, just how bad can a Christmas Episode be when a paddle boarder is sliced in half in the opening sequence?
Audrey notices that people are putting up Christmas decoration all over Haven.  When she asks about why, everyone says it's because it's Christmas Eve, but as far as Audrey and the weather are concerned its July.  Then people star to not only disappear, but be erased from existence.  No one can remember the people that have gone missing except Audrey and one distraught teenage girl that no one can find.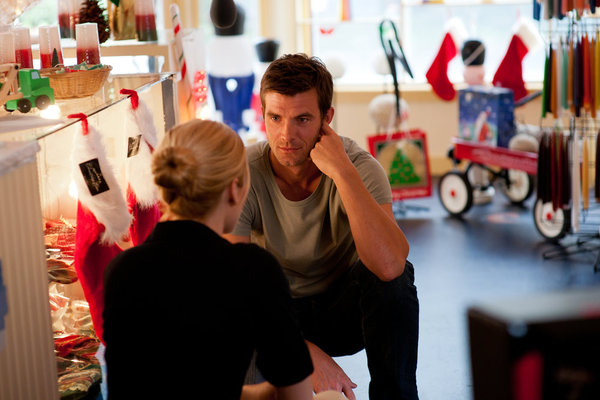 Turns out this happened once before, but the people who went missing were never returned.  As the Haven's population starts to dwindle from 25,000 to just a handful will Audrey be able to bring everyone back?  Tune in on December 6th to find out.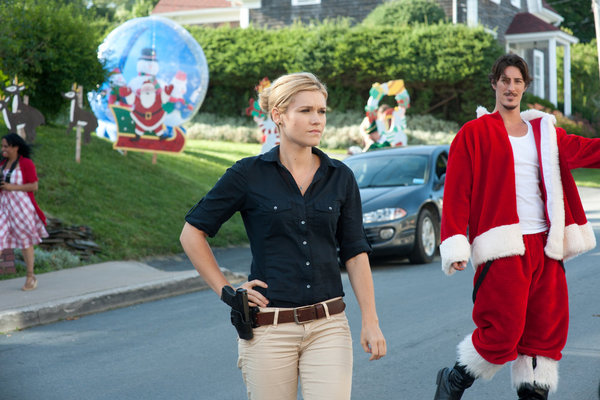 It's definitely a different take on a Not Christmas in July story, and a good watch.  I recommend it.
Follow Us on Twitter @SciFiFX
Like us on Facebook: www.facebook.com/scififx