Fourth Star Ship Troopers Movie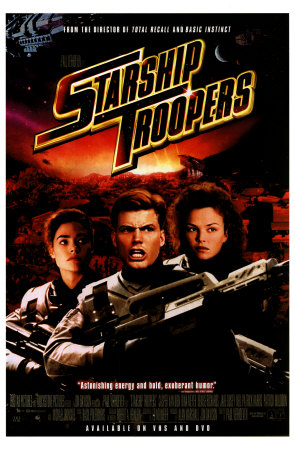 Yes that's right they are making a fourth Star Ship Troopers movie, but don't worry too much this one is going to be a CG animated feature.  Titled Starship Troopers: Invasion, its set to go straight to DVD/Blu-ray.  Yep it's going to be CG so I have high hopes for this one as the CG animated TV Show Roughnecks: The Star Ship Troopers Chronicles was so good.
Invasion is set to be executive produced by writer Edward Neumeier and actor Casper Van Dien.  It will be directed by Shinji Aramaki, known for Appleseed and Appleseed Ex-Machina.
Invasion will focus on Carl Jenkins, who was played by Neil Patrick Harris in the original movie.
Here's looking forward to some more Bug Blasting Goodness!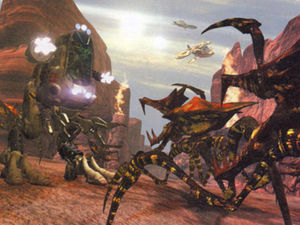 Would you like to know more?
Follow Us on Twitter @SciFiFX
Like us on Facebook: www.facebook.com/scififx