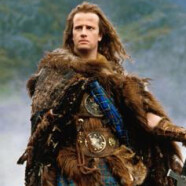 Sep

13
Tags
Related Posts
Share This
Highlander Reboot Director Confirmed
Juan Carlos Fresnadillo has signed up to direct the Highlander reboot.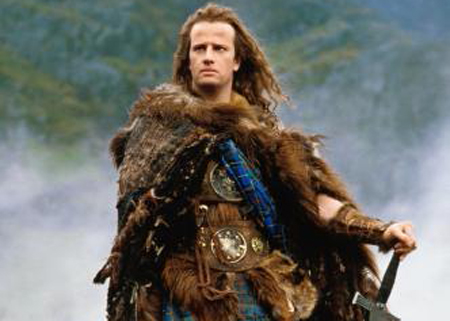 Due to the success of Fast Five, director Justin Lin has bowed out of the Highlander reboot to direct Fast Six.  He is also slated to direct Terminator 5, which brings Arnold Scharzenegger back to Terminator.
In Lin's place Fresnadillo is set to start production of Highlander in the spring of 2012.  Fresnadillo was set to helm the reboot of the Crow Franchise, so where does this leave the Crow, I'm not sure but I imagine, There can be only one!
I personally don't think that Highlander needs a reboot.  The original is still one of my favorite movies.  Tell us what you think.
Follow Us on Twitter @SciFiFX
Like us on Facebook: www.facebook.com/scififx