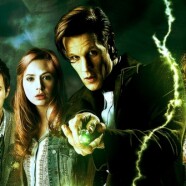 Aug

24
Tags
Related Posts
Share This
Doctor Who Full 7th Season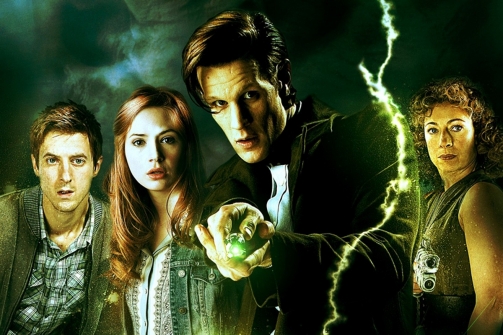 Originally Reported on The Daily Beast.
Jace Lacob interviewed Steven Moffat about the state of the Doctor Who Franchise and rumors about Season 7, for the full article click here.
The most important thing I found in the interview was when Steven Moffat was asked about Season 7 of Doctor Who being short in 2012, he responded:
Absolute nonsense. First of all, we are airing in 2012. The only thing that's happening is that we're moving a bit later…There's lots of reasons for that that will become clear quite soon…It is certainly not a reduced episode count. Do you think the BBC would really let that happen? With an average audience of 10 million?…Doctor Who's international profile is huge. It's never been more successful. You're not going to reduce a show like this. The opposite is going to happen, in fact.
What does this mean? It could mean that Doctor Who will return to it home in the schedules. The Classic series traditionally ran in the Winter. This would allow Doctor Who to air at a time of the year when it is dark outside when it's on. This has two benefits.
1.  TV Ratings are generally higher in the when it's cold out, and also when its dark.
2.  The creep factor of Doctor Who works much better when it is dark out.
The other thing we can take from this quote is, it sounds like they may be looking to expand Doctor Who's seasons beyond 13 episodes plus a Christmas special.
Follow Us on Twitter @SciFiFX
Like us on Facebook: www.facebook.com/scififx