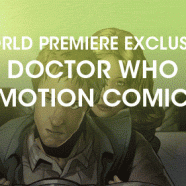 Aug

26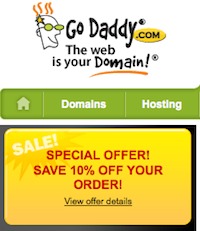 Tags
Related Posts
Share This
Doctor Who Motion Comic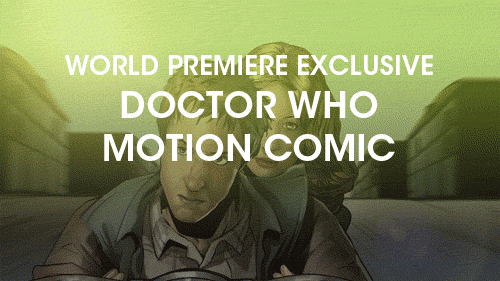 Doctor Who executive producer Steven Moffat, and director Richard Senior, wanted to include a chase sequence in Let's Kill Hitler.  Unfortunately due to budget constraints they were not able to.  The chase scene would have involved Amy, and Rory.
The chase scene will be produced as a motion comic and shown as a bridging scene in between commercials during the premier Saturday August 27th at 8/9c on BBC America
Originally posted on the Official Doctor Who Tumblr Page.
Follow Us on Twitter @SciFiFX
Like us on Facebook: www.facebook.com/scififx