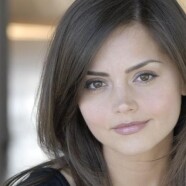 Mar

21
Tags
Related Posts
Share This
New Doctor Who Companion Announced!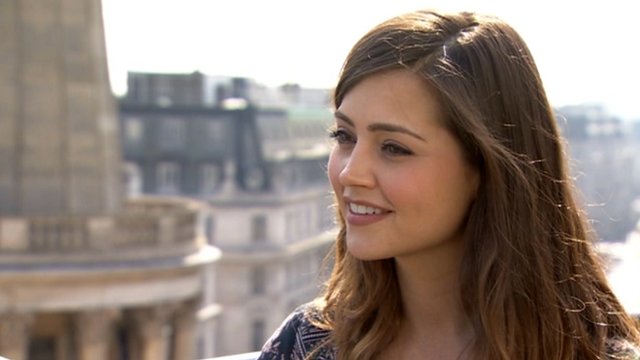 Jenna-Louise Coleman has been announced as the next companion to step on board the TARDIS.  Season 7 of Doctor Who will be split between 2012 and 2013.  Six episodes will be broadcast in 2012 ending with the Christmas Special.
Steven Moffat has announced that the Ponds will be leaving in the fifth episode of the season, and Jenna will be meeting the Doctor in the Christmas Special.
The remaining eight episodes of season 7 will air in early 2013.  Moffat has stated that there will be more episodes later in 2013, but they have yet to determine exactly how many.  Matt Smith is contacted for all 2013 episodes.
Steven Moffat said:
"It always seems impossible when you start casting these parts, but when we saw Matt and Jenna together, we knew we had our girl. She's funny and clever and exactly mad enough to step on board the Tardis,"

"It's not often the Doctor meets someone who can talk even faster than he does, but it's about to happen. Jenna is going to lead him his merriest dance yet. And that's all you're getting for now.

"Who she's playing, how the Doctor meets her, and even where he finds her, are all part of one of the biggest mysteries the Time Lord ever encounters. Even by the Doctor's standards, this isn't your usual boy meets girl."
I for one am looking forward to the Doctor having a new companion on his journeys.  I like the Ponds, but I think their story has run its course, and it's time for the Doctor to move on to new adventures and friendships.  That and the whole Doctor dating Amy's daughter thing is kind of creepy.
For those of you unfamiliar with Jenna-Louise Coleman's work, she has starred in Emmerdale and Waterloo Road.
Follow Us on Twitter @SciFiFX
Like us on Facebook: www.facebook.com/scififx