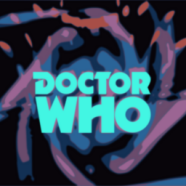 Jul

21
Tags
Related Posts
Share This
BBC Books – Doctor Who: Harvest of Time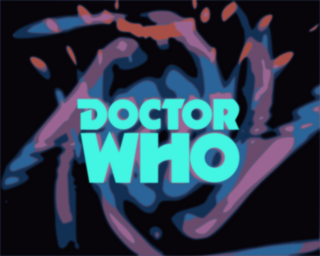 BBC Books have announced that for the 50th Anniversary of Doctor Who in 2013 they are going to start publishing original Past Doctor Stories. Starting with Harvest of Time written by Alastair Reynolds, who worked for the European Space Agency for over a decade. He has won the British Science Fiction Award for Best Novel with Chasm City and shortlisted for the for the British Science Fiction and Arthur C Clarke awards with Revelation Space.
He said:
"Doctor Who has been a big part of my life for forty years. To put things into perspective, when I was little I did not want to go round to another boy's house because he had Dalek wallpaper, a concept I found unspeakably terrifying. I am delighted and honored to have the chance to write a novel featuring not only one of my favorite Doctors, but the single greatest villain ever imagined: The Master."
Editorial director of BBC Books, Albert DePetrillo, commented:
"We've been carefully planning our venture into Doctor Who's past for a while now, first with our reissues of six of the Target novelisations, then our novelisation of Shada in 2012. The next step is all-original adventures with past Doctors, and we knew we needed to publish those in a special way. I'm absolutely delighted that Alastair can be part of that plan. He is simply one of the best science fiction writers around, and we're thrilled to have him contributing to the Doctor Who list."
Harvest of Time is due to be released in hardback in 2013.
I for one am really looking foward to this. I have missed the Past Doctor Novels since they were cancelled when the 2005 Series of Doctor Who started, and I think it is a huge market that BBC Books has been missing out on for the past 6 years. There are plenty of stories that can be told with the previous Doctors and companions. 2013 is shapping up to be a huge year for Doctor Who fans.