Oct

11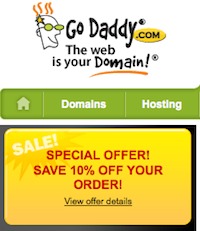 Tags
Related Posts
Share This
Doctor Who: Post Pond Scene!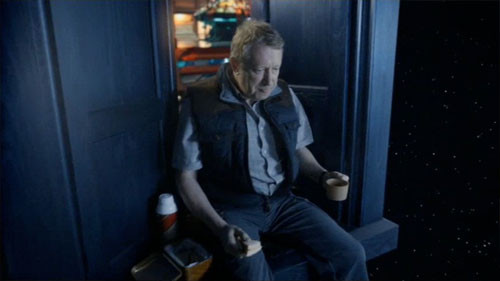 If you are like me one of the questions that popped to mind as the credits for The Angels Take Manhattan rolled by on the screen was "What about Brian Williams?  Will he ever find out what happened to Amy and his son Rory?"
Turns out tomorrow we will be able to find out.  The writer of The Angels Take Manhattan (Chris Chibnall) revealed that he wrote a special scene that was never shot.  The BBC Doctor Who site, using animated storyboards and a voice-over specially recorded by Arthur Darvill will be releasing that scene tomorrow.  The scene is titled P.S.
It begins with Brian alone, doing what he once told the Doctor must be done – watering the plants. But his life is about to change forever…
Doctor Who's Executive Producer, Caro Skinner, said:
"We're delighted we can present this lovely scene written by Chris Chibnall. People took Rory's dad, Brian, to their hearts very quickly, so it's fitting we can give the character a degree of closure in this poignant piece."
P.S. is a short video written by Chris Chibnall and will be essential viewing for anyone who wants to know more about what happened to Brian, Amy and Rory. It will be available to watch on the BBC Doctor Who site Tomorrow (Friday 12th October).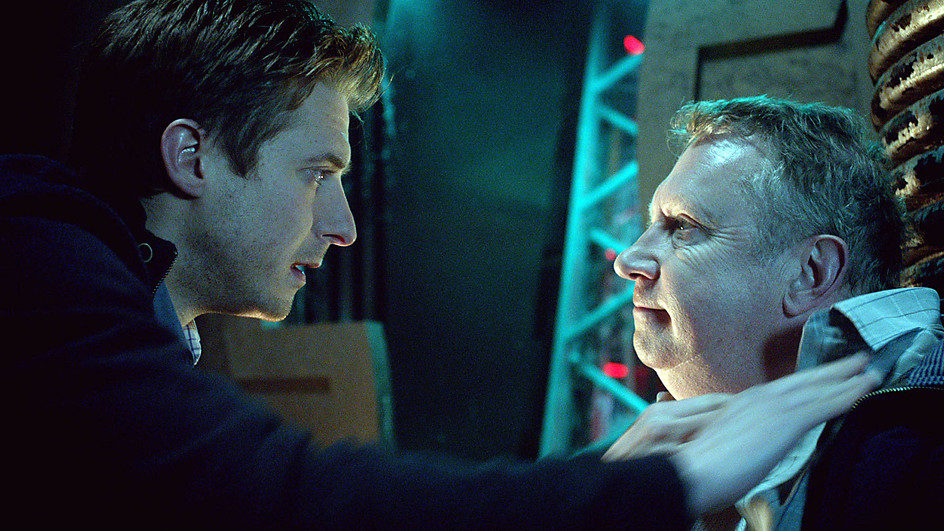 ***** UPDATE *****
Here is Doctor Who: P.S.