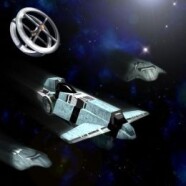 Sep

30
Tags
Related Posts
Share This
Book Review: J.A. Dalley's book Starwarden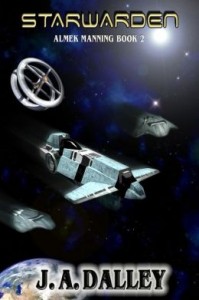 J.A. Dalley's book Starwarden is a direct continuation of his first book in the series The Zochtil. It starts just where that last book left off, and is every bit as good at the first book. The first time I read it was when James showed up to a sci-fi meeting(that we hold each month) and handed me a copy. I had read it then, and forgot to do the review, and now that so much time had passed, I just had to read it again!
He continues on the same line of good character growth and following the star of the book. After he spent 10 years of his life growing up in the unpoliced street of "London Proper", the city of London turn into a prison for the kids that had no supervision and that the state would not take care of. After escaping London his real adventure begin, and now he is dealing with the reality of several aliens some helpful and some not so friendly.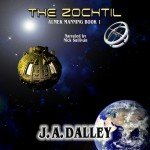 I am really looking forward to the third book, and more space battles. Book 2 the Starwarden contains everything you need for a good solid sci-fi military book. Including, multiple space battles, tons of military talk, very well formed characters, spaceships, and a good story line. I would have to rate it 8.5 out of 10 stars, and did I tell you how cool the space station is?