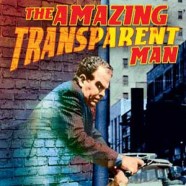 Sep

13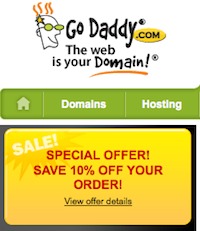 Tags
Related Posts
Share This
The Amazing Transparent Man – 100 Days of Sci-Fi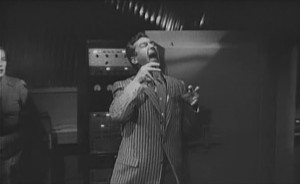 The Amazing Transparent Man is about a crazy scientist who invents an invisible formula. He plans to use a formula to create an army of invisible soldiers. This movie was originally released in 1960, and it shows.
It's funny how all the movies post-WWII are about radioactive uses other than that of the destructive kind, and when I say destructive, I mean explosive and mass destruction.  Using the radioactive formula, and holding his daughter captive, the ex-mayor (played by Paul Krenner) forces the scientist Peter Roloff to develop a radiation-based technique to turn men invisible. Included in his plan is to break a safe cracker Joey Faust (played by Douglas Kennedy) out of jail and exploit him to do his bidding.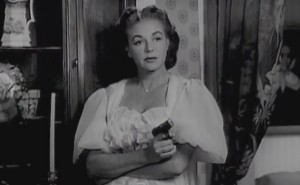 As usual, the bad guy has no patience. The plan backfires by killing the test rat that they were using for demonstrations, but at this point it's too late; human trials have already begun with Joey.  Of course, he keeps the secret from Joey as long as possible, and Joey finally learns on his own after betraying him, so the plot falls apart for everyone involved.
I don't want to have spoilers, but it has been 52 year since the movie released. In the end Joey does the right thing, and after getting everyone out of the house, he goes back to fight it out with Major Paul Krenner, but only after he realizes he only has at a max of 30 days to live. A fight ensues, and they destroy half the county with the explosion from the nuclear material that follows.
Given that the movie is 52 years old, it's hard to be too harsh on it. I rate it a 3 1/2 on a scale of 1 to 10. This and several other reviews continue in the "100 Days of Sci-Fi." As I continue to blast through tons of old movies over the next several months, I invite you to return and read some of those reviews also.