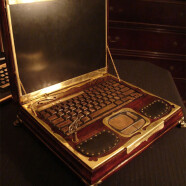 Sep

03
Tags
Related Posts
Share This
Podcast #66: Cyberpunk & Steampunk
Podcast: Play in new window | Download
Subscribe: iTunes | Android | RSS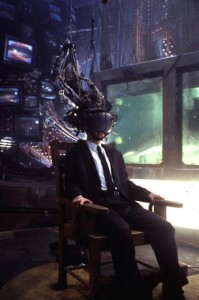 We are all on board this week for a discussion of Cyberpunk and Steampunk.
We go over the basics of both genres and give our recommendations, for those who are interested in exploring these rich universes.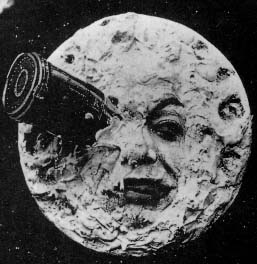 September 1st was also the 110th anniversary of  Georges Méliès landmark science fiction film A Trip to the Moon.
Our Audible.com recommendations this week are:
William Gibson's Neuromancer and George Mann's The Affinity Bridge.