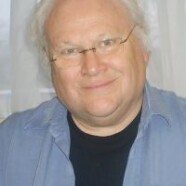 Sep

05
Tags
Related Posts
Share This
Colin Baker Elected President of DWAS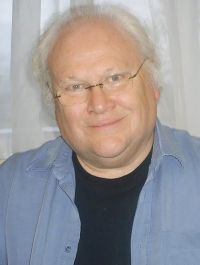 Colin Baker, the Sixth Doctor has been elected honorary president of the Doctor Who Appreciation Society.  Founded in 1976, DWAS is the longest running Doctor Who fan club in the world.
Follow Colin Baker on Twitter @SawbonesHex
The election was conducted through a survey of members and announced at the Day of the Daleks event at Riverside Studios on Sunday, September 4th.
The Office was previously held by Jon Pertwee and then by Nicholas Courtney.
Congratulations Mr. Baker!
Follow Us on Twitter @SciFiFX
Like us on Facebook: www.facebook.com/scififx