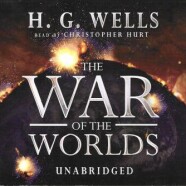 Mar

03
Tags
Related Posts
Share This
Podcast #97 – The War of the Worlds
Podcast: Play in new window | Download
Subscribe: iTunes | Android | RSS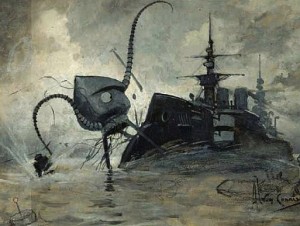 This week we have the third installment in our SciFiFX Book Club.  Last month we all read, or rather listened to the unabridged audio book of The War of the Worlds, by H.G. Wells.
This is one of the most influential Science Fiction stories of all time.  There have been countless adaptations and sequels written to The War of the Worlds.  Some of which include a radio drama by Orson Welles, a musical version by Jeff Wayne, a TV series, and numerous movies; the latest of which was produced by Steven Spielberg and stared Tom Cruise.
Listen in as we extol the virtues of this wonderful book, and a few of our dislikes of it.