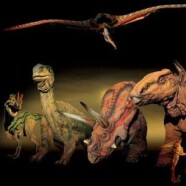 Sep

09
Tags
Related Posts
Share This
Podcast #67: Dinosaurs!
Podcast: Play in new window | Download
Subscribe: iTunes | Android | RSS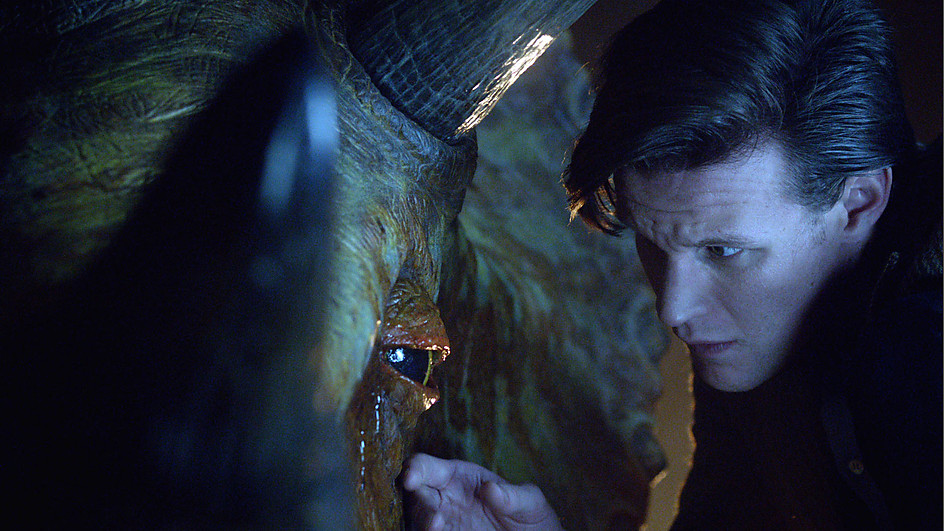 This week Carl, Big Dog, and Troy discuss Dinosaurs and why we keep coming back to them in both Science Fiction and Fantasy.  What makes these giant reptiles an instant draw for viewers?  Also what are some of the best and worst examples out there?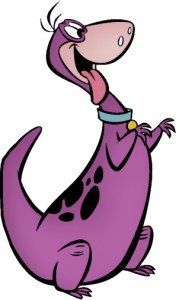 The Flintstones
http://en.wikipedia.org/wiki/The_Flintstones
Land of the Lost
http://en.wikipedia.org/wiki/Land_of_the_Lost_(1974_TV_series)
Sir Arthur Conan Doyle's The Lost World
http://en.wikipedia.org/wiki/The_Lost_World_(TV_series)
Primeval
http://en.wikipedia.org/wiki/Primeval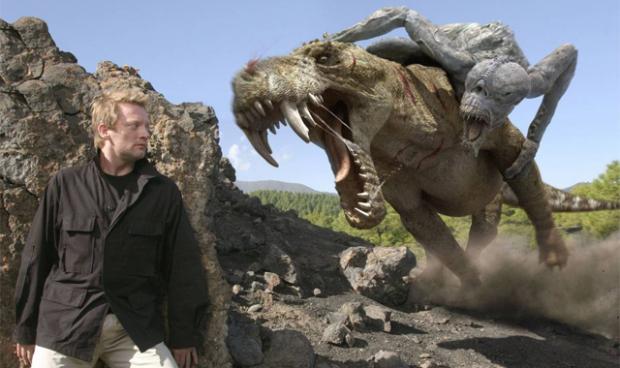 Best Dinosaur Movies
http://www.ranker.com/list/the-best-dinosaur-movies/all-genre-movies-lists
List of TV Shows with Dinosaurs
http://www.screenjunkies.com/tv/tv-lists/list-of-tv-shows-with-dinosaurs/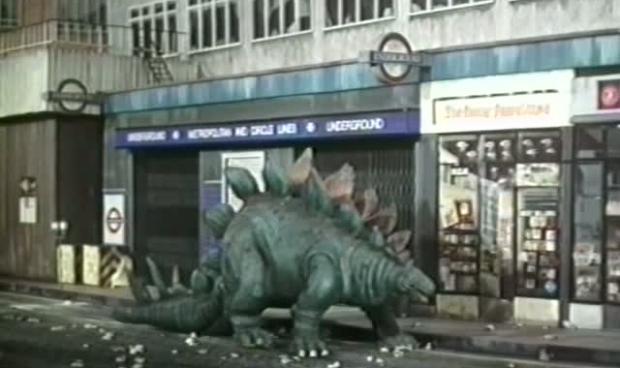 TV's Top Anachronistic Dinosaurs
http://www.denofgeek.com/tv/dinosaurs/22233/tv%E2%80%99s-top-anachronistic-dinosaurs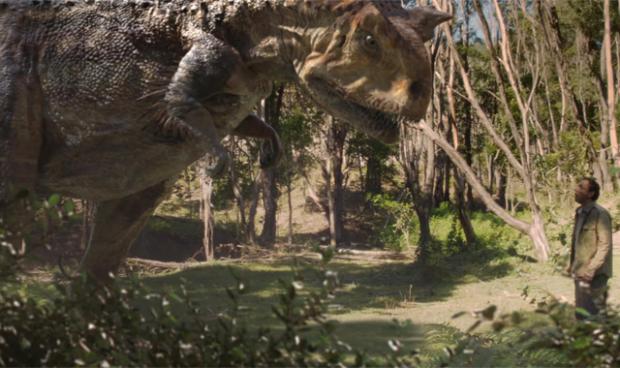 Most Ludicrous Dinosaur TV Shows of All Time
http://io9.com/5843703/most-ludicrous-dinosaur-tv-shows-of-all-time
25 Ridiculous Movies About Dinosaurs
http://www.holytaco.com/25-ridiculous-movies-about-dinosaurs/