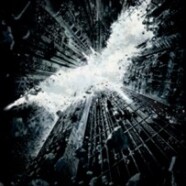 Jul

20
Tags
Related Posts
Share This
Gunman Kills 14 and Injures 50 at Midnight Premiere of the Dark Knight Rises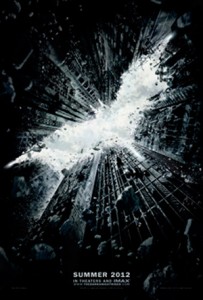 It is with a heavy heart and deepest sympathy that I report about this tragic event. In Aurora, CO, at the midnight showing of The Dark Knight Rises, a lone gunman killed 14 people and injured 50 others. Several are still in critical condition, and others have just been shaken horrifically. We here at SciFiFX want to send out our thoughts to the families in their time of grief and panic.
For myself, I started the morning responding to several people who had been giving me a difficult time about seeing this latest film. I had responsed in my normal snark fashion, because I had no interest. It was just after I posted that, that I read about these shootings. Despite any gripes or pettiness on my part, one thing I've always understood that it was families that go see these films together. There is nothing in the world like sharing a moment with loved ones watching a film you have been so eager to see. Some sick minded person, whose name is given as James Holmes, has yet again proven that this is a world of uncertainty. Not only has this person taken so much life, but has managed, in his perversion, to enact a variation of the origin story of Batman in the process. What this will do to the children that were in the theater haunts me.
It is my sincere hope in all of this that no children lost their parents in this attack, because I know that parents lost their children. No one should have to ever lose anyone in this senseless way.
Edit: I have heard reports that the number was dropped to 12 killed.   However, this reports are also saying that this number includes a 6 year old.